Taking into account the current public health situation, in order to protect the safety of our customers and employees, we are suspending our walk-in product service option until further notice. For all product or technical support inquiries, please call us and we will be glad to help resolve it for you. Sorry for any inconvenience caused.
The health of our customers, employees, suppliers and partners is a top priority for Bose. As we work through the impact of the coronavirus disease (COVID-19) you may experience longer waiting times than expected. We sincerely apologize for any inconvenience this may cause. Please check the Bose Support website, where you will find a number of options that may help address your need. Thank you.

No matter how you reach us, having your product serial number will help us to serve you best.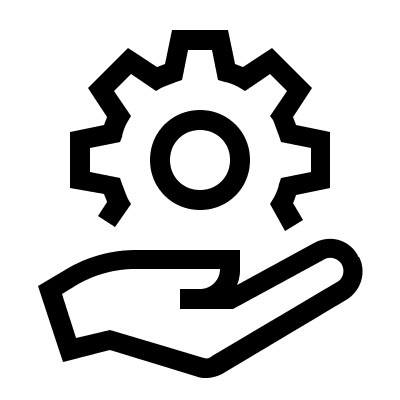 Our product support site offers you the tools and information that you need to ensure the lasting value of your Bose® products.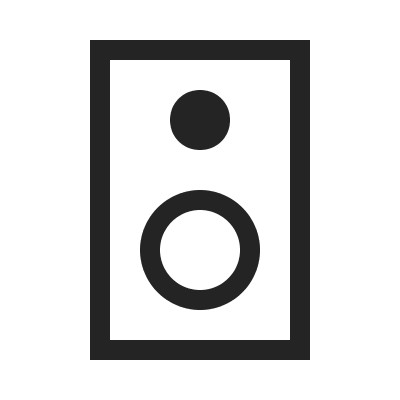 Monday - Friday
9 AM – 5 PM AEST 
Additional Resources
Bose Community
Bose Community connects you with customer and product experts.

Get help, product tips and tricks, or see how others are using Bose products. 
News Media
Bose Corporation's spirit of invention, passion for excellence and commitment to extraordinary experiences can be found around the world—everywhere Bose does business.
Corporate inquiries
Bose Pty Ltd
3/2 Holker St
Newington, NSW 2127
Fax: +61 2 8737 9960
ABN: 41 078 010 607